WELCOME
WE ARE READY AND WAITING TO SET YOU ON THE PATH TO SUCCESS
We'll be your guide as you explore the English language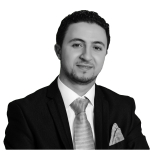 Dr. Klaid Proctor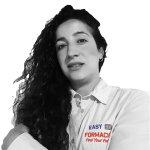 Paola Galvín
Finding time to study
Our teaching methods have been honed over 10 years of experience, and are focused on delivering relevant, engaging material in a friendly and inclusive manner. learn the mechanics of the language while engaging in a lively and interesting conversation.
Achieve your goals
Here at EASY Formación, our aim is simple. We're here to help you reach the English level you choose. We provide the education, learning environment and social programme you need to make the progress you're capable of.
Not sure which Course is right for you?
Address
Avenida de la Música
11130 Chiclana de la Frontera
Opening Hours
MONDAY  TO  FRIDAY
09:00-14:00      16:00 – 21:00